Auckland's Leading Team of Property Inspectors
With over 30 years of experience in the industry, we make sure you are aware of all potential problems with your prospective property.
Call us now
Auckland's Leading Team of Property Inspectors
---
Buy your next property with confidence, thanks to Apex Building Inspections Auckland property inspectors. With over 30 years of experience in the industry, we make sure you are aware of all potential problems with your prospective property. Our specialised team uses state of the art detection methods to deliver same-day written and verbal reports that are easy to understand. By working with the best property inspectors Auckland has to offer, you'll never be left in the dark about hidden issues. Call Apex Building Inspections Auckland today.
Apex Building Inspections Auckland is an owner-operated business, which means the Auckland property inspector also writes the report so you get the first hand information, which is very important.
Joselyn Xavier (Josh), has been in and out of the Home renovations industry since 1990 back in his home country with his father, and has been working in the building industry in NZ since 2009, 'hands-on' with builders and contractors and on tools and on various projects. Currently he is also a 'Home Renovations Contractor', who has his own small team of trades people. He takes pride in his work, skills and the projects that he takes on and has an eye for details. He knows what to expect generally seeing the condition of the dwellings and finds solutions for unexpected issues.
Josh is a commerce graduate and also a certified 'Thermographer' from ITC (NZ) and a qualified Meth sampler from Inscience (NZ). He has also undergone courses in Building inspection from NZIBI (NZ).
An Independent and Thorough Service
At Apex Building Inspections, we guarantee an independent and thorough evaluation of your potential property. If we identify any issues as a result of the inspection, we sit down with you to discuss the report at length, ensuring we explain the extent of the damage in a language you understand. We use our extensive experience in the industry to give you an accurate indication of the costs associated with any possible repair.
PLEASE NOTE: In order to maintain independence and unbiased inspections, we do not undertake any repair or maintenance works to inspected properties, due to conflict of interest and professional ethical practices.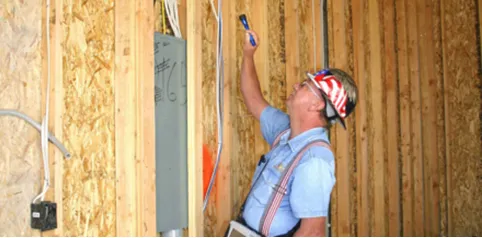 How We Work
Our number one goal is to put together an in-depth report that covers all aspects of the building and tells you everything you need to know prior to making an investment. We use state of the art technology, including thermal technology and non invasive moisture meters, as well as a visual assessment on the property. The final report is then constructed on the same day, in an easy to read and understand manner, complete with images and expert recommendations. You can be confident that our process is thorough and accurate, ensuring everything is brought out into the open.
Is an Inspection Right For You?
Pre-purchase house inspections are the best way to ensure the quality of the property you're thinking of buying. Investing in an inspection now may save you money with possibly expensive repairs down the track.
Our Building inspections for pre-purchase or pre-sale or before conducting an overall renovation or maintenance are suitable for all kinds of buildings and are relevant for a loan application, property buyers, property sellers, landlords, real estate agents, and more. If you're not sure, simply contact us to speak to a friendly member of our team today.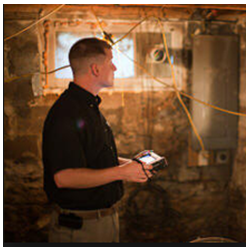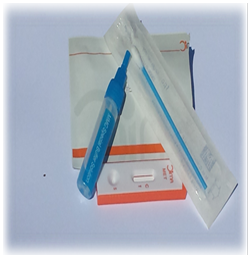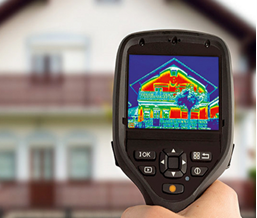 Thermal Inspection & Moisture Detection
Based in Auckland, we try and leave no stone unturned during the inspection of your property. We understand how significant these purchases are to our clients, and with all the latest equipment, we will inspect a property's structural integrity in every possible way.
Each inspection will cover:
Roofing, flashings and inspections in particular for leaks and water damages;
Drains and guttering;
Foundations & subfloor conditions;
Skylights and sun rooms, checking in particular for leaks and moisture;
Exterior cladding and external joinery;
Internal wet areas eg: bathrooms, toilets, laundry, kitchen for leaks and moisture ingress;
Internal Fixtures and fittings;
Electrical circuits, plumbing & drains
Insulation;
Ventilation and moisture levels within the building.
We Cover Everything You Need To Know
Our specialised team leaves no stone un turned when we inspect your potential property. The areas covered during our inspections include:
Roofing and flashings
Roof leaks & penetrations
Subfloors and foundations

Insulation

Electrical circuits

Fixtures and fittings

Moisture and ventilation

External joinery, skylight and sun room malfunctions

External joinery leaks & moisture ingress
Exterior cladding

Drain and guttering

And more!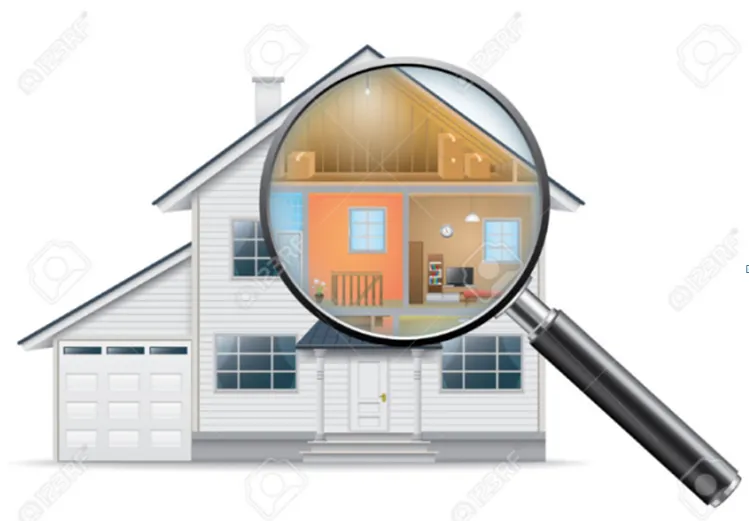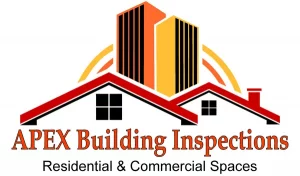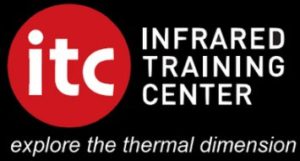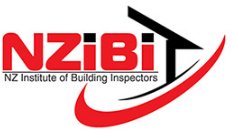 Make sure you're not left in the dark. Contact us for same day property inspections and reports on 021 109 2047 & 0800 198 188!